BMW 330d Mixes Performance, Economy and Enhancement
BMW 330d Mixes Performance, Ec...
---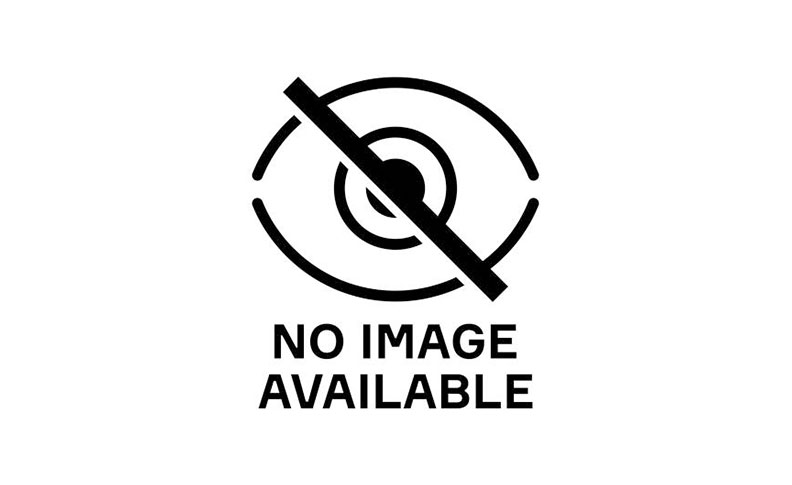 BMW 330d delivers a great deal of performance and plenty of power and speed from the engine that pushes the package like a rocket. The BMW 3 Series six cylinder engine is a blaster unit which makes driving fun without any compromises. BMW 330d diesel engines are second to none in performance and swiftness on the road, they are like work horses that give speeding spirit to the car and are perfectly suited as well. The BMW 330d engine is six cylinders 3.0 litre capable of producing 245bhp with turbodiesel and they are dead quiet too. When enthusiastic drivers push the acceleration pedal the engine roars and transmits massive amount of 384 lb ft of torque down to the road. It has extraordinary smoothness that pushes the package from 0-62 miles per hour in just 6.1 seconds. One can imagine the engine power if you shift the third gear instead of first and push the car, you surprisingly feel that the engine is still calm and ready to go however it will emit some extra muted grumble. The fuel economy figures are really impressive for this gigantic sized engine due to the efficiency dynamics that offer energy management services and brakes that regenerate the energy for reuse. Efficient alternators and electronic power steering are impressive equipments that double up the performance. It emits 152g/km of CO2 and falls under the D band and the fuel economy is not less than the 39mpg on urban official cycle. The BMW cars are never cheap options, however these cars are true luxuries and show you that where exactly you have invested your money.