The BMW 530d is smooth, fast, refined and has a brilliant engine
The BMW 530d is smooth, fast,...
---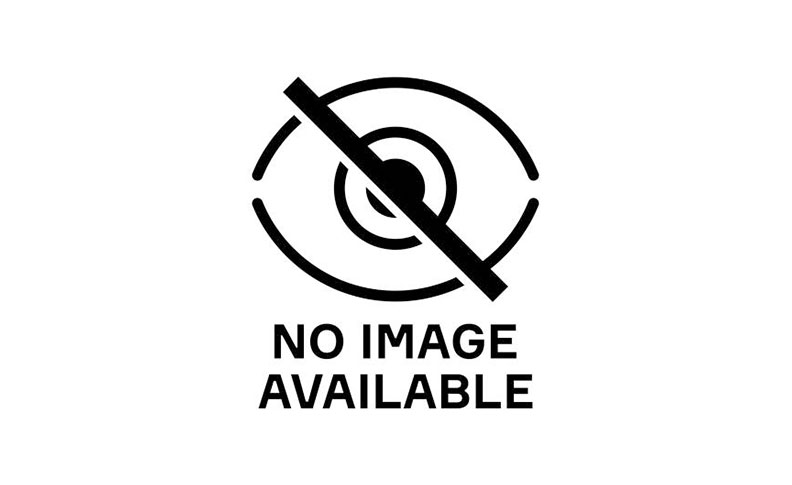 The BMW 530d has a six cylinder engine that roars on the road and helps to make this car one of the finest engines in the range. However, the turbo-diesel engines of the five series are extraordinary smooth and effortlessly powerful in the range. It's luxuriously trimmed and smartly styled interior gives the driver a very special feel and the refinements are astonishing. The BMW 530d has been tested for swiftness, especially through the gears and even accelerating in A road speeds pushes back the passengers to the back of their seats. The top rated output power of the unit is 235bhp and has the hammering torque of 369 lb/ft at 2000 rpm. You can imagine that the 0-62 miles per hour benchmark is recorded at 6.8 seconds and gives an electronically limited speed of 155 miles per hour that proves the 530d as a powerful unit and no doubt that it is highly efficient and fuel economical diesel engine in the class. It is very superb even on low speeds and is free from the traditional diesel clatter, but when you accelerate it very hard than it turns into a muscular motor that is very impressive. It isn't a surprise that there is a massive space inside the 530d car due to its size as it is a big vehicle. It is the most impressive car with its engaging features however two engines. A class leading 518d that gives 141bhp and at the other end of the 5 series range is 4.4 litre twin turbo V8 from the M5 badged as the 550.