BMW M-Series line up likely to be updated with M7
BMW M-Series line up likely to...
---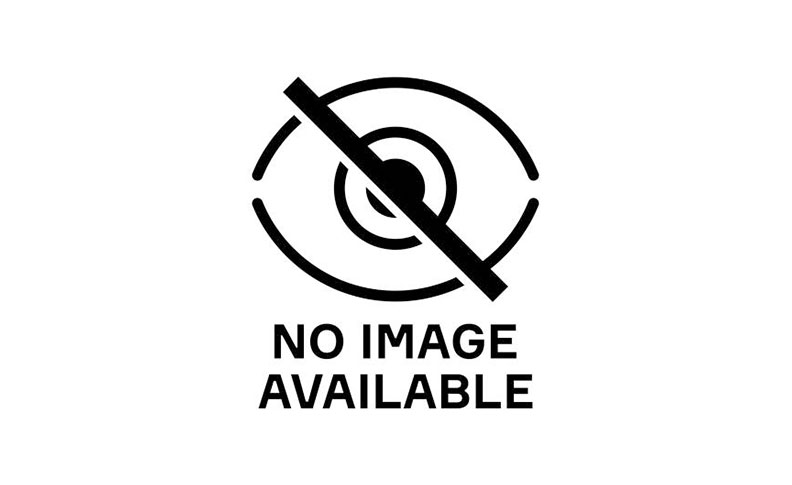 BMW is likely to make an an addition to its M-Series line up with model which is noticeably absent from the M-Series fleet. M7 is a performance oriented luxury car which has floated around for years but never made it into production but now the head of M division wants M7 to be introduced in the line-up. The head of M development division Albert Biermann believes that if he was given a chance to have a say on the issue, he would forcefully call for M Division to develop the M7 to compete it rivals. Biermann did admit that, although he strongly is aware of the need to have a M7 in the line-up but the corporation at the moment has no strategy to build one, nor does it have any target to do so in the near future. BMW already has Alpina tuned B7 which is a strong rival to S8 and S63 AMG. Biermann argues that a B7 Alpina and an authentic M7 could be packed up as two totally dissimilar models with the final production by use of Bimmer's performance division. It's an indignity bearing in mind that an M7 would've been awe-inspiring but actually, it is really awesome. The M7 engine line-up also had some adaptations, the entry-level 730i is equipped with a 3-liter straight-six petrol engine capable of generating 258-horsepower and all the way up to a V-12 engine of 544-horsepower fitted in the top-of-the-line 760i. All of these engines and vehicles will be laden with brand new technology, including Auto Start-Stop utility, Brake Energy restoration, and the second-generation Driving Experience Control switch with ECO PRO mode.