BMW Z4 Has Come Ashore And It Is Facelifted
BMW Z4 Has Come Ashore And It...
---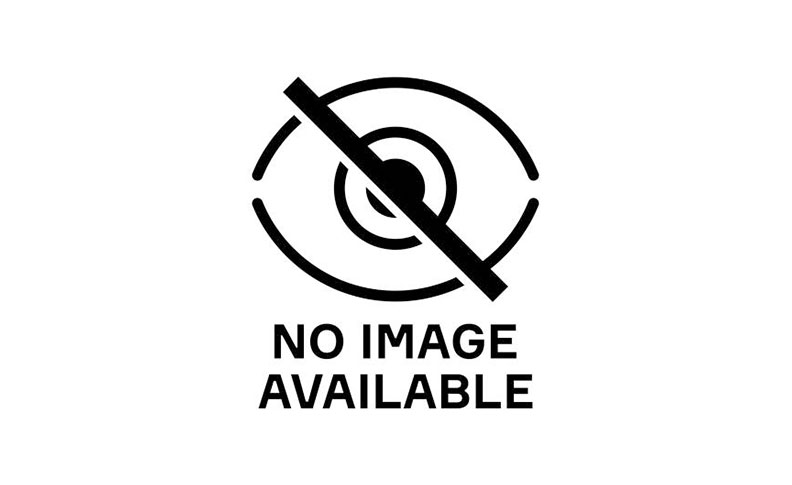 The top of the production line Z4 Roadster has arrived for test drives and it was made available to journalists from around the world for a rapid ride around Munich, new Z4 2014 model represents a time-honored and yet fascinating and up to date explanation of the conventional roadster concept. It has a blast of styling and refreshing mild updates that include the new headlights with stunning new three dimensional LED ring toped of LED accent lights that enhance the beauty of new Z4. BMW has first time introduced the Z4 in exclusive Valencia orange colour.  The Z4 has different engine variants, the sDrive20i (184bhp), sDrive28i (241hp and 2.0L turbocharged four cylinder) and sDrive35is most powerful in the line with 335bhp and 3.0litre twin turbo empowering the Z4. The overall performance has improved, engine wise improvement shows that Z4 sDrive20i came to produce 184hp and economy of 41.5 mpg with CO2 emissions of 159gm/km, similarly the sDrive18i is a new entry in the BMW Z4 engine line.
The test drive of new Z4 was made with most powerful sDrive35is engine under the bonnet, a twin turbo six and a superb grip on the rolling and narrow roads. Although the sports car might not have the dynamics as the Porsche Boxster but M support package can engage the rider more passionately. The M includes specific suspension, 18 inches alloy-wheels and aerodynamics package. Although the BMW roadsters are second to none but the refreshed features will make the BMW Z4 roadsters more dexterous and all round cruisers.