BMW is geared up to built biggest ever SUV, Called X7
BMW is geared up to built bigg...
---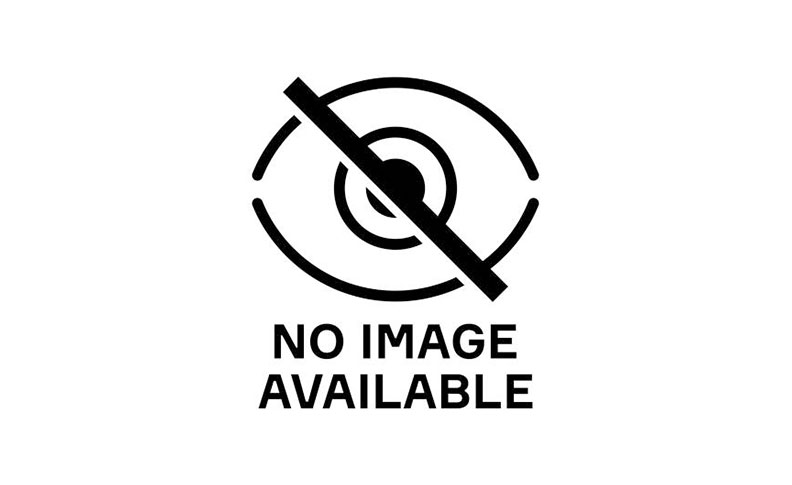 BMW is ready to the launch the new SUV called the X7, it will be the biggest ever SUV made by BMW. The production is likely to start in 2016 at its Spartanburg plant in North America. Supporting the X7 is a comprehensive version of the design that is inspired by the X5 and X6 models that are also built in the Spartanburg plant. The all new X7 will be a rival to Mercedes Benz GL and the idea behind its instigation is also similar to the relationship between Mercedes Benz GL and ML. The all new X7 has strong relationship with X5 on which it is based. It will be a seven seater with a proper third row of seats and has a longer wheel base in order to accomplish its objectives. It has improved features than the X5 which has rear wheel drive and four cylinder engines, but in the case of X7; it is set to be offered with all wheel drive and relatively larger BMW engines. Engine line up will be based on six cylinder and eight cylinder engines to deliver the premium power backup and to place the X7 at top of any existing SUVs. At the completion of 20 years of production at Spartanburg plant, the BMW boss Norbert Reithofer has announced the X7. In order to meet the expectations from X7, BMW is investing £600 million in the Spartanburg production facility untill 2016. This investment will increase the production capacity from 300,000 units to 450,000 units. BMW has confirmed the all new X7 will be open for sales in all its "world markets", including Europe, but demand is likely to be burliest in North America and China.